PROJECTS
PAC Rocinha
Sistema de sinalização do Complexo Esportivo da Rocinha
PAC
Totens de sinalização identificativa
ESAL
Sinalização de supermercado
ESAL
Sinalização de supermercado
Costa Copacto
Supermercado sinalização e design visual
Princesa supermercados
Projeto visual e luminotécnico
produção Campos do Jordão
Sinalização Campos do Jordão
Campos do Jordao
Projeto de sistema de sinalização turística de Campos do Jordão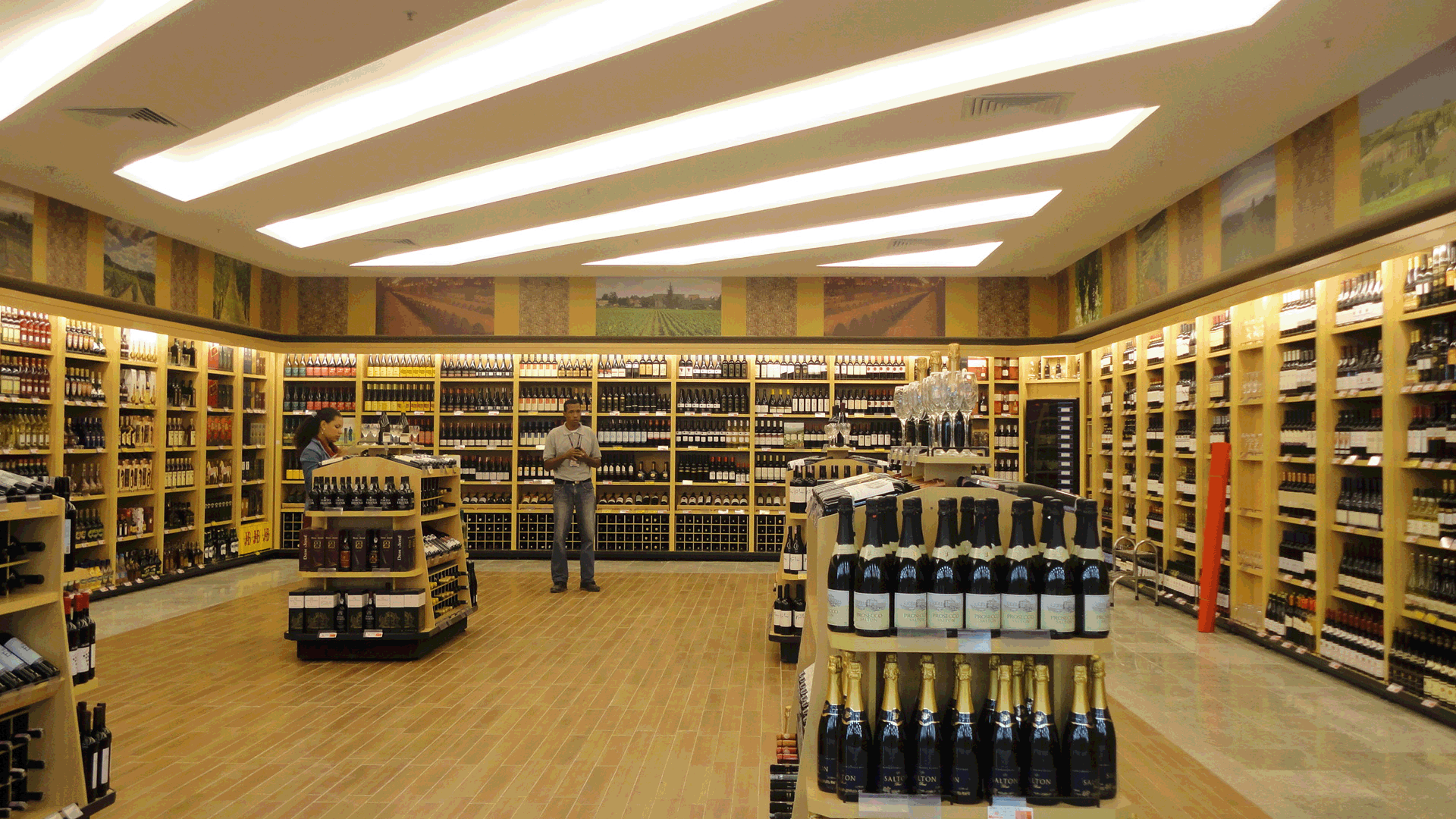 Mundial
Describe your image.
Mundial
Describe your image.
SB gourmet
Describe your image.
Restaurante SB Gourmet
Describe your image.
SB Gourmet
SG Gourmet - interior design | fachada | luminárias exclusivas
I'm a paragraph. Click here to add your own text and edit me. It's easy. Just click "Edit Text" or double click me to add your own content and make changes to the font. Feel free to drag and drop me anywhere you like on your page. I'm a great place for you to tell a story and let your users know a little more about you.
​
This is a great space to write long text about your company and your services. You can use this space to go into a little more detail about your company. Talk about your team and what services you provide. Tell your visitors the story of how you came up with the idea for your business and what makes you different from your competitors. Make your company stand out and show your visitors who you are.